Influencer Andrea Learned - featured
Quartz
70 mentions — 1 week ago
The extraordinary success of solar power in some pockets of the world that combine sunshine with high investment in the technology mean that governments and energy companies are having radically ...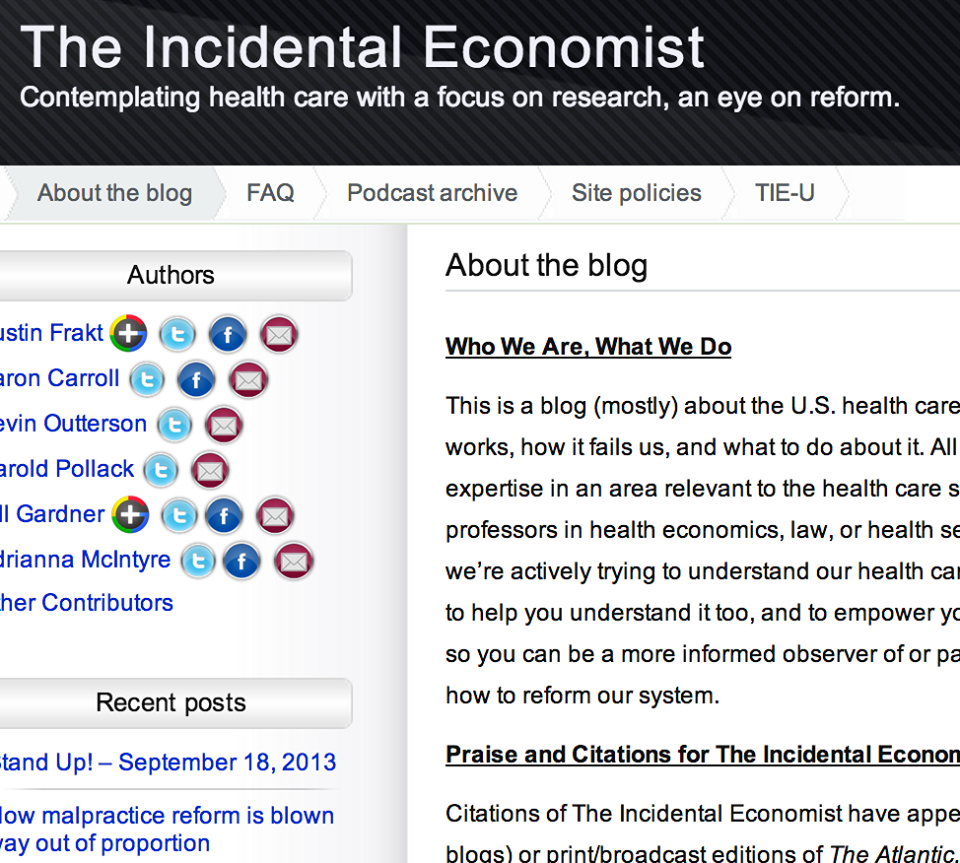 The Incidental Economist
8 mentions — 1 month ago
A bill is moving through Congress—the Preserving Employee Wellness Programs Act—that would effectively allow businesses to require their employees to disclose lots of sensitive medical data, including their genetic information.
Reuters
24 mentions — 1 week ago
SHANGHAI China's wind and solar sectors could attract as much as 5.4 trillion yuan ($782 billion) in investment between 2016 and 2030 as the country tries to meet its renewable ...